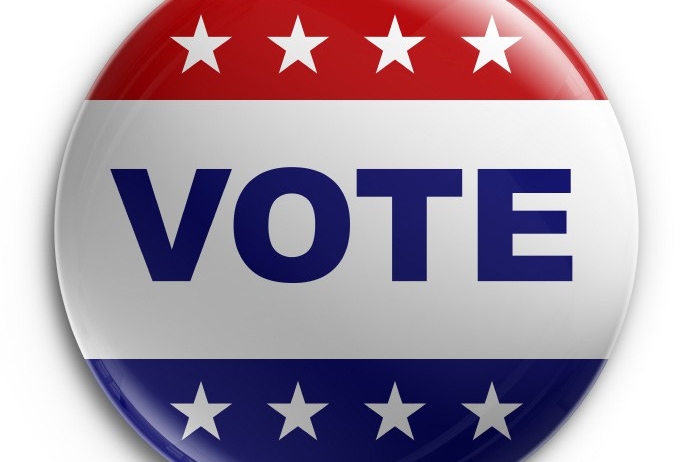 The State of Vermont recently purchased accessible vote-by-mail services. The ballots can be used by any voter, including persons who use screen-reading technology on laptops or Apple iPhones.
*Contact your local elections office and request the link for an accessible vote-by-mail ballot.
*The accessible vote-by-mail ballot can be completed using screen-reading software, reviewed, and printed without the need for sighted assistance.
*The accessible vote-by-mail ballots are another option in addition to accessible voting machines and preserve privacy and independence in voting.
*States currently using this accessible ballot have seen an overall increase in Blind voter participation during their primary elections.
Next Blog Post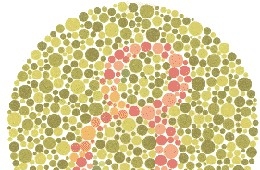 https://www.buffalorising.com/2018/08/norbs-corner-colorblind/