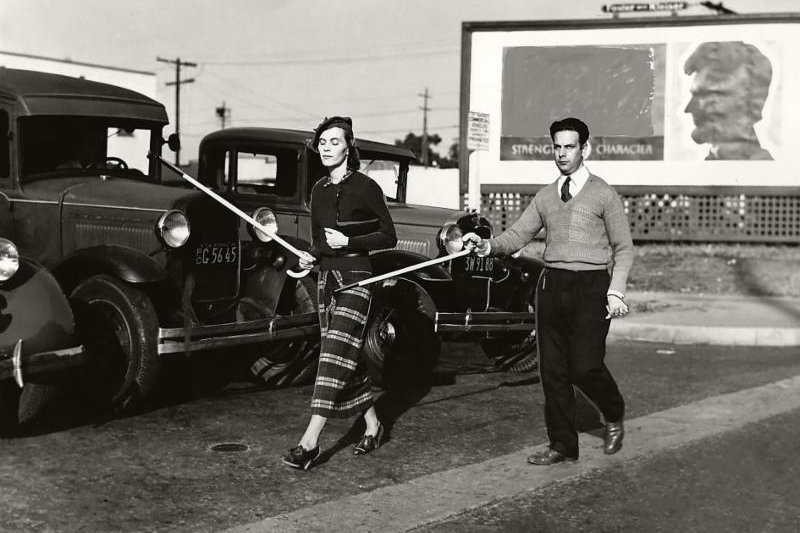 The White Cane comes to Vermont

1920s-White cane is developed in Europe.

1930s-White canes were spread through the US by the Lions Club. In 1931, the first mention in a Vermont newspaper of a blind Vermonter receiving a white cane; a 'new tool' for the blind given by the Lions Club of Newark, NJ.

1940s-Decade of white cane experimentation; techniques are developed in the US Army and experiments with navigation technology in canes continues through the 40s. In 1949 Vermont passes the "White Cane Law" that requires motorists to stop when a person with a white cane is at a crosswalk. Motorists did not catch on quickly and were reminded of this law into the 1970s.

1950-Five Vermonters made the news for receiving white cane training from out of state professionals.

1959-Several states declare White Cane Safety Week in April and in May.

1964-President Lyndon Johnson declares Oct. 15 White Cane Awareness Day.

1967- Vermont Governor Hoff stated; "I consider it a significant reminder of the adjustments that blind people have made and the success of the rehabilitative programs for the blind. The blind and visually impaired work in virtually all occupations and have become accomplished in such specialized areas as interpretation, computer technology, sales, law, and education."
Next Blog Post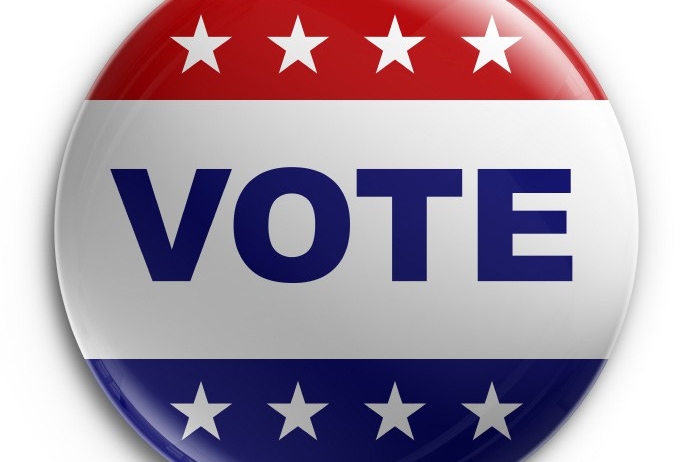 The State of Vermont recently purchased accessible vote-by-mail services. The ballots can be used by any voter, including persons who use screen-reading technology on laptops or Apple iPhones. *Contact…