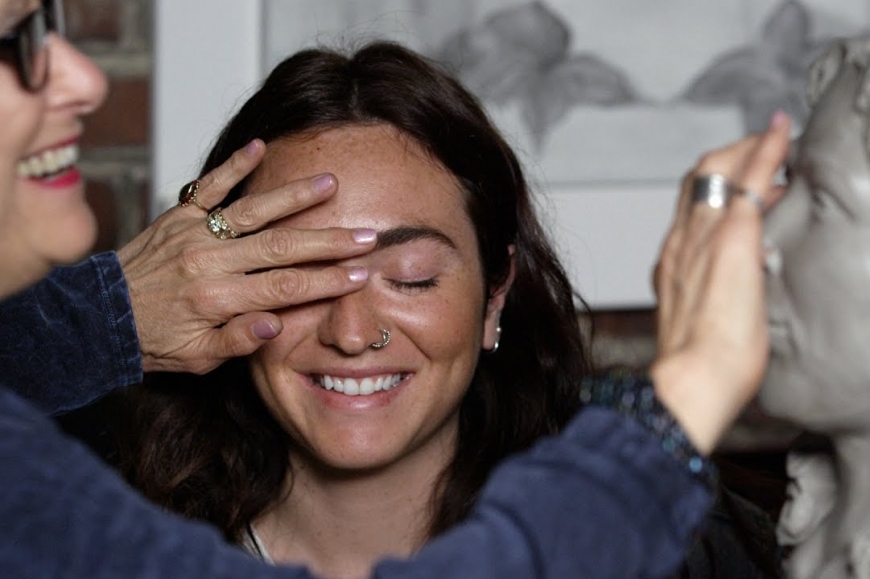 What to do for fun when you are visually impaired?
• Listen to audio books!
• Join the new ABLE book club (via telephone)
• Walk, in a Mall or anywhere
• Do hobbies, like Genealogy or Ham Radio
• Help Others
• Do housework or organize
• Travel!
• Senior center or group activities or luncheons
• Knit
• Garden
• Talk to people on the phone
• Challenge self with balance exercises
• Go see a movie
• Explore your computer, play games, clean files
• Shovel snow!
• Eat / Cook / Clean up / Dinner parties!
• Explore YouTube videos
• Join a Boards of Directors
• Compose music on the computer
• Listen to music
• Ski with Adaptive Ski / Sport
• Explore your ipad
• Walk or care for dogs / animals
• Volunteer work
• Meetings at your house or other places
• Nap, zzzzzzz, rest, relax!
Next Blog Post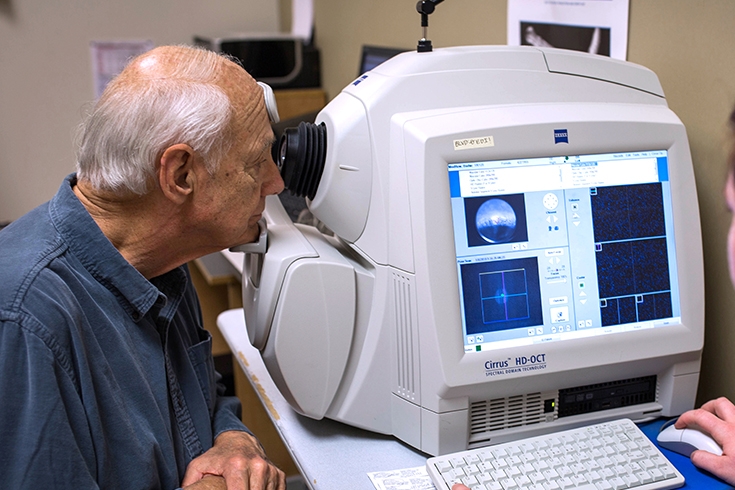 Age-related macular degeneration is the leading cause of blindness among older Americans but treatments have advanced considerably in recent years for improving and salvaging vision.