CARE (Citizens Assistance Registry for Emergencies)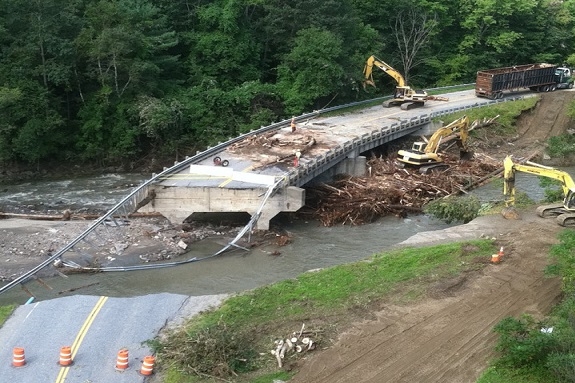 Would You Need Help in a Disaster?
Emergencies can take many forms. Ice storms, floods, fires, major traffic accidents, and similar events can cause power outages, isolate individuals, or prompt the need for evacuation. For elders, or for people with certain disabilities, such events, if prolonged, can become life-threatening if no one is available to help.
CARE was created to help. CARE's key partners are the United Ways of Vermont, Vermont 211, Vermont 911, and Vermont Emergency Management. These agencies have worked together to provide a means for emergency responders to identify and aid CARE registrants in the event of a wide-scale emergency.
We encourage our clients, and all those living with a visual impairment or blindness, to enroll in this important resource today! You can never be too prepared during a time of emergency. Enroll Here: https://member.everbridge.net/index/453003085617576#/login
Next Blog Post
My College Journey When I first stepped onto campus as a freshman as the first and only blind student, I was terrified. I was extremely homesick. My parents were even hesitant to leave me on that first…