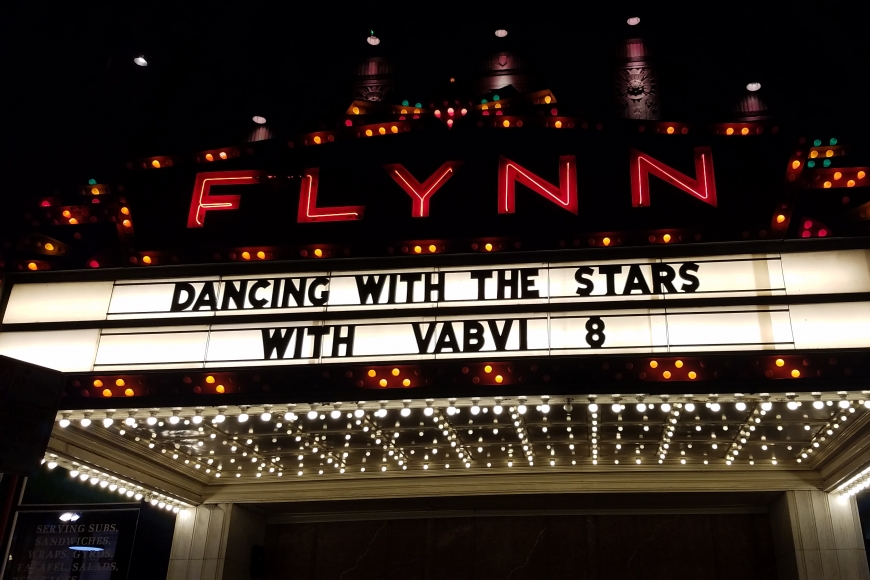 Dancing with the Stars of Burlington was a huge success! Congratulations to Team 5; Rose Bedard & Steve Gagner, for being crowned Burlington Dance Stars 2019. Congratulations to Team 3; Nicola Boutin & Mike Jabour, for winning the Fan Favorite Award! Congratulations to all the other teams, sponsors, supporters and cheerleaders! We could not have pulled this off without your support, encouragement and applause! Onward to year 2! For the entire photo album please visit our Facebook page: https://www.facebook.com/vabvi802/
From the reviews:
What a fun evening ! Great vibes and such a celebration of dance !
I cannot wait for next year!
The dancing with the stars was awesome! We will come back next year if you have it again. We really enjoyed it--Love the winners--actually they were all winners just to be on stage!
It was beautiful and an honor to watch and for such a worthy cause!
Every minute was entertaining. Thank you!
It was an awesome, fun, spirited event!
Great event for a great cause. I hope there will be another!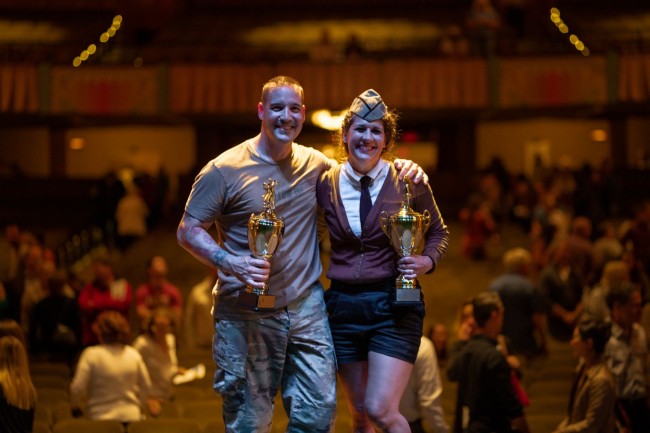 Team 5, Rose Bedard & Steve Gagner-Burlington Dance Stars 2019!
Next Blog Post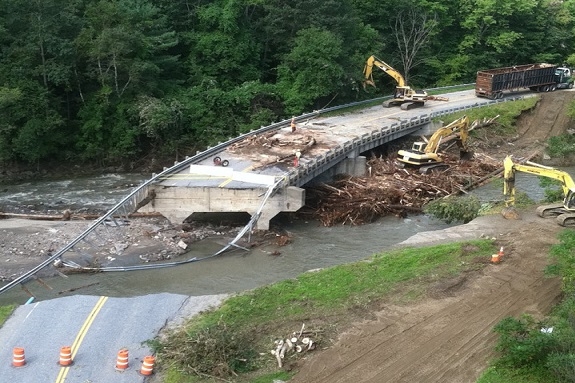 Would You Need Help in a Disaster? Emergencies can take many forms. Ice storms, floods, fires, major traffic accidents, and similar events can cause power outages, isolate individuals, or prompt the need…