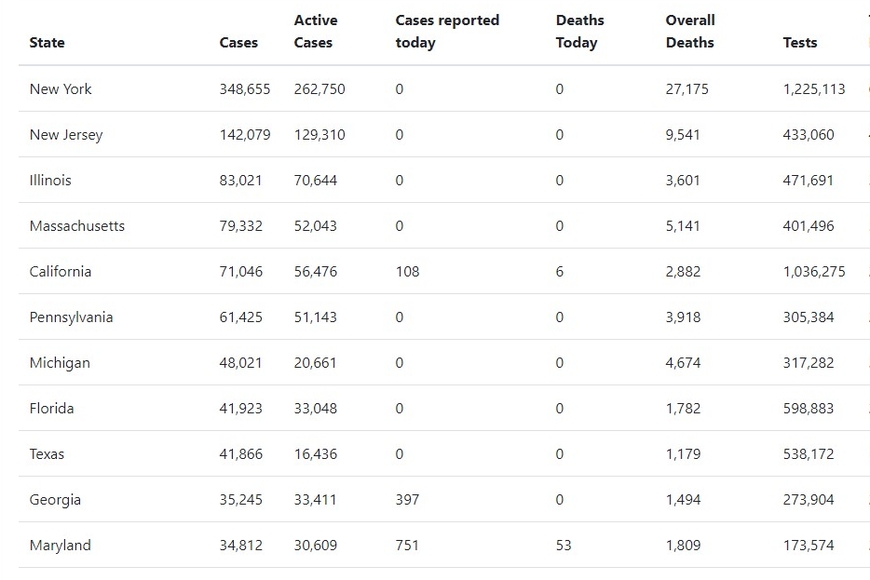 A COVID-19 statistics tracker that is accessible for the blind and visually impaired is available online at this link.
The website features data that is only displayed in a text format, vs. graphs, websites that have click-through content, and advertisements that someone who is blind or visually impaired and using screen reading software may not be able to access. The statistics are updated regularly.
The statistics tracker was created by a visually impaired software developer named Tyler Littlefield. According to the website, it is Littlefield's hope that "this site can serve to solve the lack of information by making critical statistics available in a text format that is easy to read and understand."
Next Blog Post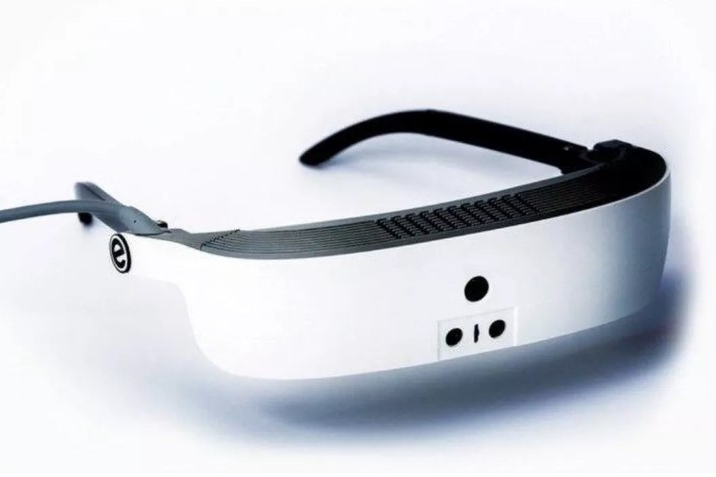 Caption: The eSight 3 glasses use advanced technology to improve vision. A company that makes a high-tech medical device to help the visually impaired see is working with blind and low-vision veterans…