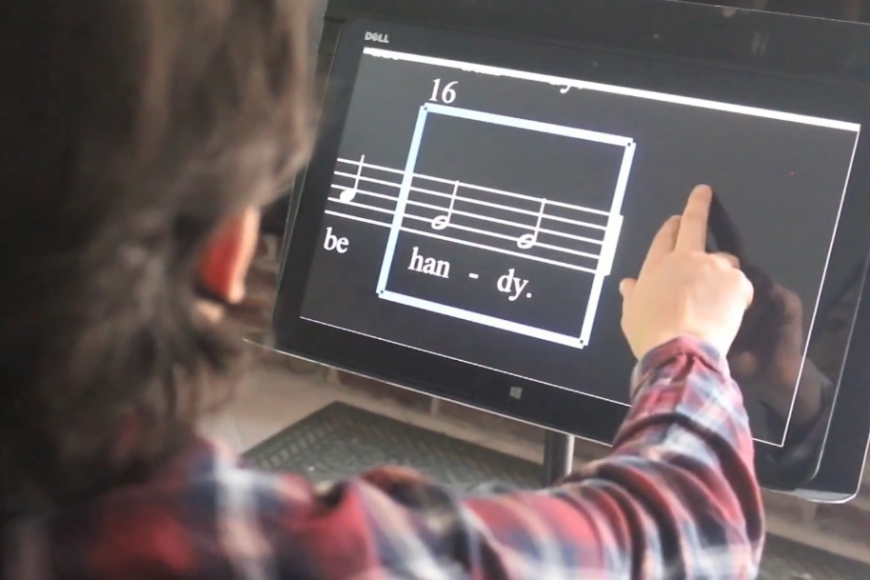 Save the Date!
2019 Technology Fair hosted by The Vermont Association for the Blind and Visually Impaired
Date: Wednesday April 17th, 2019
Time: 10:00 am to 2:00 pm
Place: Elks Lodge – 44 Pleasant Street, Rutland, VT
Fee: $3.00
This event for consumers showcases high and low-tech adaptive technology devices.
For any questions you may have, contact:
Vicki Vest
Coordinator: 2019 Technology Fair
vvest@vabvi.org (800) 639-5861 ext. 243
Next Event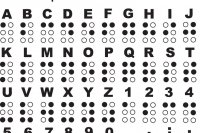 2019 New England Regional Braille Brush-Up and Braille Challenge!