Barry Hulce Ipad stand low vision table stand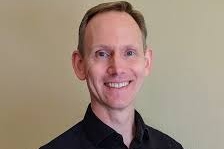 Congratulations to our brilliant friend Barry Hulce! At the recent NE/AER Conference, Barry won the Distinguished Service Award at the NE/AER Conference for creating the Low Vision Tablet Stand using a 3D printer. Hulce collaborated with Allie Futty (TVI/COMS/CATIS) to create the versatile low vision tablet stand that Allie had in mind.
"This award recognizes contributions of an individual or a group affiliated with, but not primarily involved in the education or rehabilitation of individuals with visual impairment. NE/AER offers this award to acknowledge the critical role that affiliated services, resource individuals and support systems play in the education and rehabilitation process. Emphasis is placed upon the recipient's history of working meaningfully in collaboration and mutual support of service providers and organizations for individuals with visual impairments."
Congratulations to Barry and Allie! If you're interested in getting a Low Vision Tablet Stand for yourself, please visit www.lvtabletstand.com!
Next Blog Post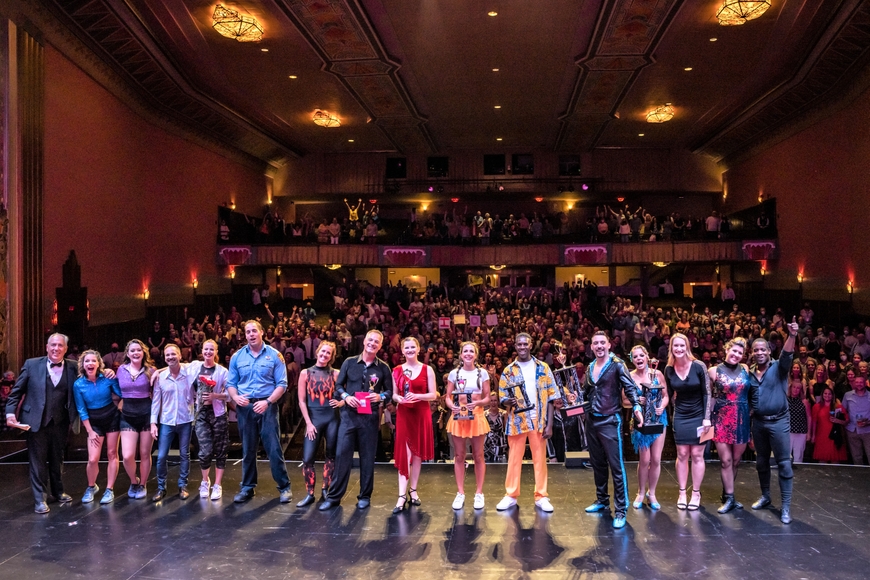 The show was great! Congratulations to ALL of the teams, and to the prize winners!