6 Reasons Why You (or someone you know) Should Attend PALS Groups!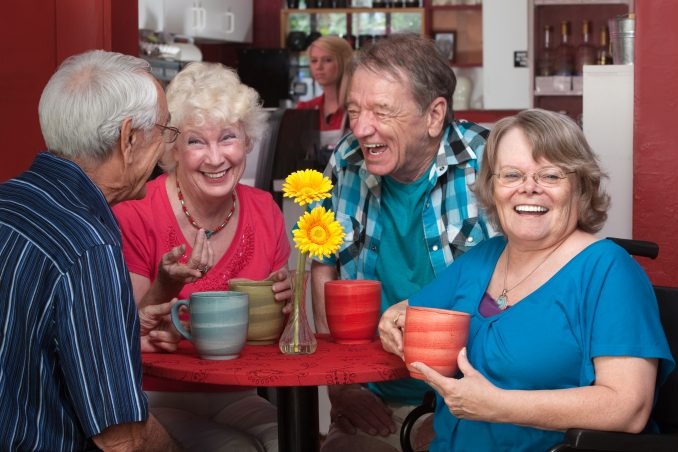 VABVI's Peer Assisted Learning and Support Groups are an amazing forum for adult clients to share ideas and feelings about vision loss in a group setting. PALS meetings are held in 14 different counties throughout Vermont, and are the perfect way to connect with other adults who are blind or are experience vision loss.
Understanding what others have experienced will help you better understand your own vision loss and encourage you to accept the loss and learn skills necessary for everyday independence.
Here are six (6) reasons why you (or someone you know) should start attending PALS meetings!
PALS meetings will help build your confidence by teaching effective orientation and mobility skills. These skills are applicable for both in home and out of home settings!
At PALS meetings, clients are educated on ways to cope with vision loss, and will learn more about how to modify and handle everyday tasks.
You will have the opportunity to explore new aids and appliances! PALS groups will provide access to and encourage all members to explore technologies that can help make daily life more accessible.
Participating in the PALS group in your area will help minimize feelings of isolation and depression that are sometimes associated with vision loss.
Meet new people! Meet and connect with people in your neighborhood who may be experiencing the same feelings about vision loss as you do.
PALS groups provide the opportunity to be more involved in your community by participating in activities and outings.

We have only listed 6 reasons why you or someone you know should attend PALS meetings, but the number of reasons is endless. To find out for yourself, click on this link to find the PALS Group that meets closest to you!
Next Blog Post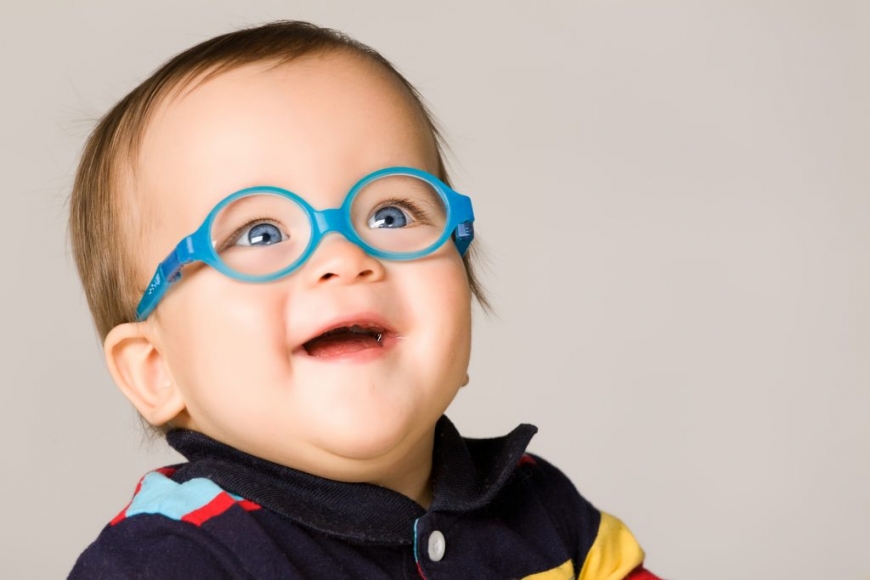 Cortical Visual Impairment:"Cortical visual impairment (CVI) is a neurological disorder, which results in unique visual responses to people, educational materials, and to the environment. When students…