VABVI Partners with Local Nonprofits for Art Exhibit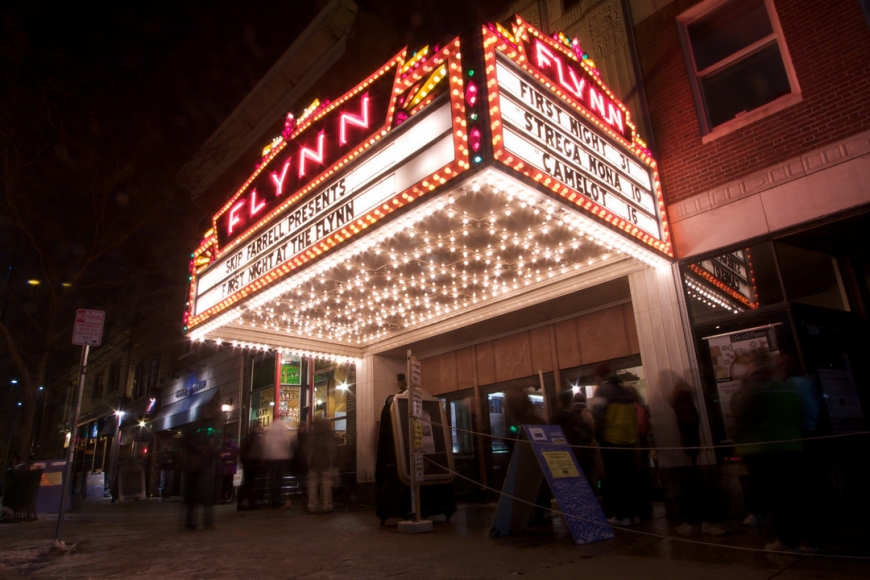 VABVI, VSA VT and the Flynn Center have come together with a mission to seek artists who create artwork that is of high quality, demonstrates originality and imagination. We are inviting Vermont artists, whether emerging or established, to apply and participate in FLOURISH, an art exhibition that will showcase art by Vermont artists with various disabilities.
The FLOURISH showcase offers artists the opportunity of statewide publicity to build larger audiences for their work, along with detailed technical assistance within the application process and presentation of their art work.
The exhibition will be showcased at the Amy E. Tarrant Gallery at the Flynn Center for Performing Arts from April 7th – June 30th, 2018. The gallery will be physically accessible and the exhibition will provide accessible program and communication features coordinated by VSA VT. We are currently issuing a call to all artists statewide who may be interested in this showcase!
The application postmark or email deadline is September 29th. To find out more information about the application process, visit: http://www.vsavt.org/flourish/ or email flourish@vsavt.org
Partners
At VABVI, we believe that every Vermonter with a visual impairment can achieve everyday independence. We are the only private non-profit organization in the state to provide free-of-charge comprehensive support services to adults with visual impairment in all of Vermont's 14 counties.
VSA Vermont is a statewide nonprofit organization using the magic of the arts to engage the capabilities and enhance the confidence of children and adults with disabilities. VSA VT is a member of the VSA International Affiliate Network, a program of The John F. Kennedy Center for the Performing Arts.
The Flynn Center for the Performing Arts fosters the enjoyment, understanding, and development of the arts in Vermont through diverse and engaging experiences.
Flourish is made possible through funding provided by the Ford Foundation, the Vermont Arts Council and the Vermont Community Foundation.
Next Blog Post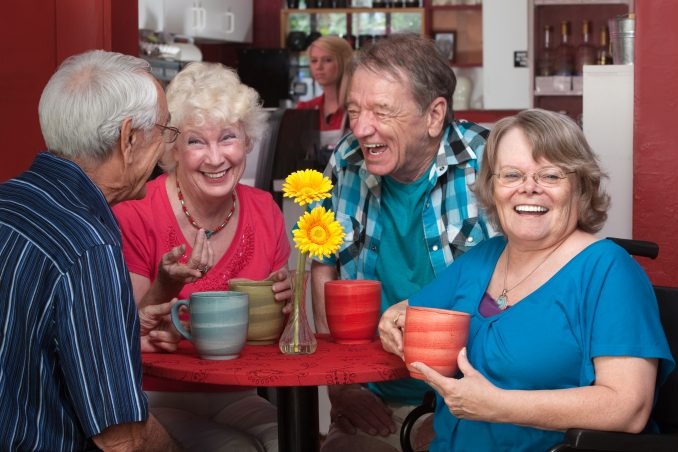 VABVI's Peer Assisted Learning and Support Groups are an amazing forum for adult clients to share ideas and feelings about vision loss in a group setting. PALS meetings are held in 14 different counties…