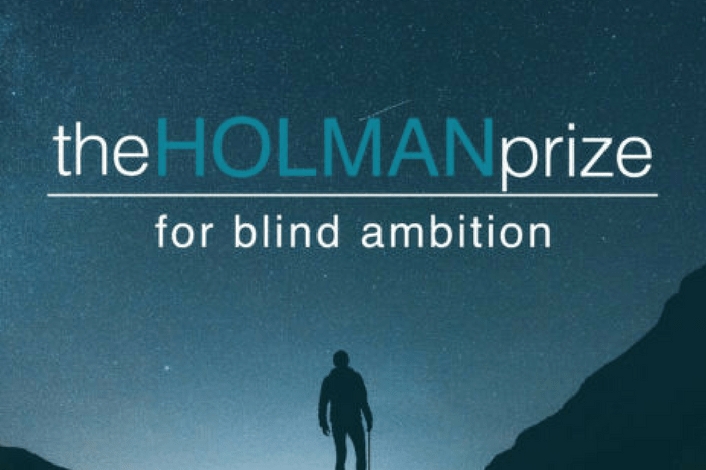 The LightHouse's annual $25,000 prize for ambitious blind people, the Holman Prize, is accepting applications.
The Holman Prize provides financial backing for three blind individuals pursuing a project of their own design over the course of a year. These proposals may involve travel, community organizing, athletics, creating art and more. Since we launched the prize in 2017, we've funded six winners with diverse projects that span from African beekeeping and blind world travel resources to physical feats like kayaking and extreme triathlons.
The process begins with a challenge: blind applicants must submit a first-round pitch, in the form of a 90-second YouTube video. It's not as daunting as it might sound — more information about the application process can be found on the Holman Prize website.
Please note that submissions for the 2019 Holman Prize close February 28th, 2019 at 12 Noon Pacific Standard Time. We're encouraging any and all eligible blind adults worldwide to apply, even if they've applied previously.
Please feel free to reach out to me or other members of the Holman Team with any questions you may have!
Best,
Erin Horne
Calendar Editor
LightHouse for the Blind and Visually Impaired
1155 Market St. 10th Floor
San Francisco, CA 94103
Next Event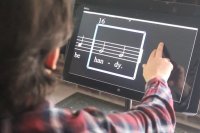 Technology Fair for Adaptive Technology