The Vermont Association for the Blind and Visually Impaired (VABVI)
A non-profit organization founded in 1926, is the only private agency to offer training, services, and support to visually impaired Vermonters. Each year we serve approximately 2000 clients from birth through end of life.
Our mission is to enable Vermonters whether blind or visually impaired, to be more independent, to cultivate adaptive skills and to improve their quality of life.
View our 2021 Annual Report here
IRS 501 c 3 Determination Letter/EIN #
The need for our services is increasing!
The number of clients we serve has increased by 65% in the last 12 years.
There are an estimated 13,000 Vermonters who are currently blind or visually impaired.
As the "Baby Boomer" generation ages this number is expected to increase to at least 25,000 by 2030
People are living longer and longer so we anticipate that the increase in demand for our services will continue well into the future.
As a result, our neighbors, family and friends are among those who may be coping with vision loss.
Our Award Winning staff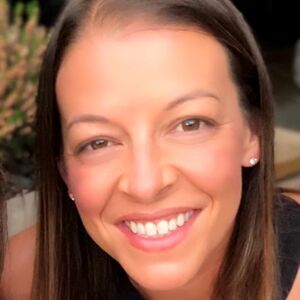 Hope Watson, TVI, Statewide consultant for Neurological Visual Impairment
VT Council of Special Education Administrators Golden Apple Individual Award 2023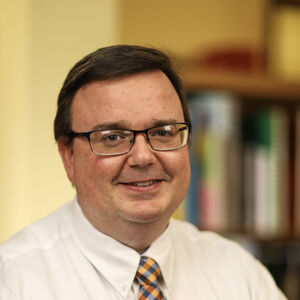 Dan Norris, M.Ed., CVRT, COMS
Charlyn Allen Award for Demonstrating Professionalism and Outstanding Service to the Field, 2021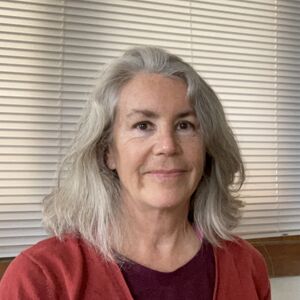 Virginia Goodman, TVI, COMS
Excellence in Direct Service to Children with Vision Impairments, NEAER, 2020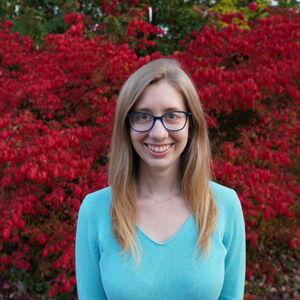 Stephanie Carmichael, TVI, COMS
Robert McCulley Rising Star Award, NEAER, 2020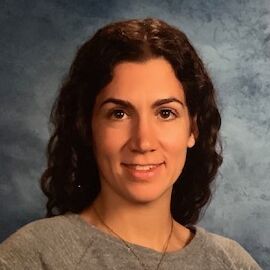 Julie Vinikoor, TVI
Excellence in Direct Service to Children, Council of Schools for the Blind, 2020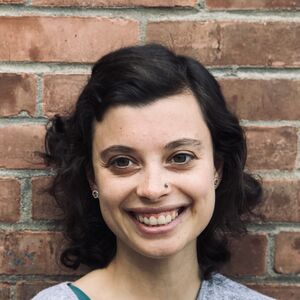 Allie Futty, TVI, COMS, & CATIS
Rising Star Award, Vermont Business Magazine, 2020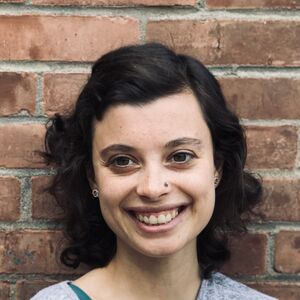 Allie Futty, TVI, COMS, CATIS
Rising Star Award, NEAER, 2019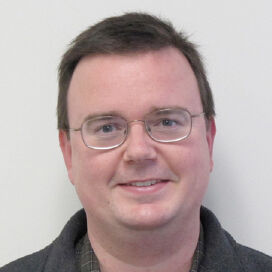 Dan Norris, M.Ed., CVRT, COMS
Excellence in Direct Service to Adults, 2019 NEAER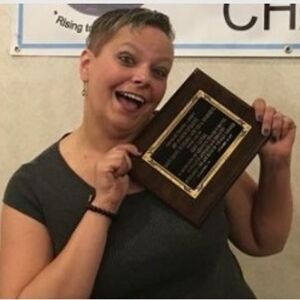 Kerry Clifford
Excellence in Direct Service to Children, NEAER, 2017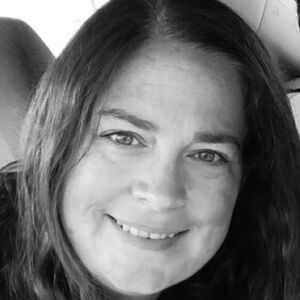 Amy Gates, TVI
VT Council of Special Education Administrators Golden Apple Team Award 2016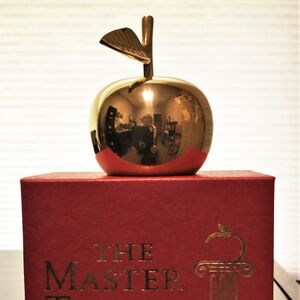 Sheila Thurston, COMS
VT Council of Special Education Administrators Golden Apple Team Award 2016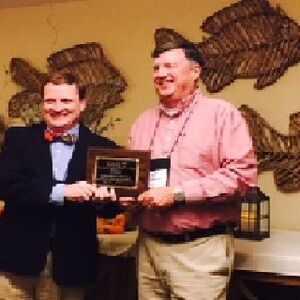 Jeffrey Schroeder, COMS, CVLT
Excellence in Direct Service for Adults, NEAER, 2015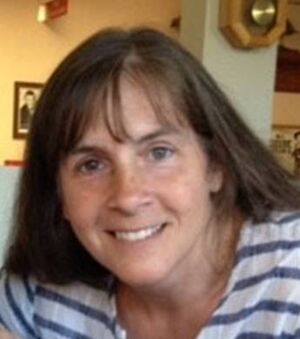 Stephanie Bissonette, TVI, COMS
Excellence in Direct Service to Children, NEAER, 2015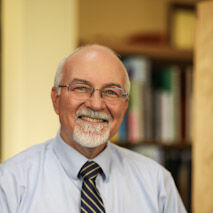 Steven Pouliot
Visionserve Alliance Award for Program Leadership, 2010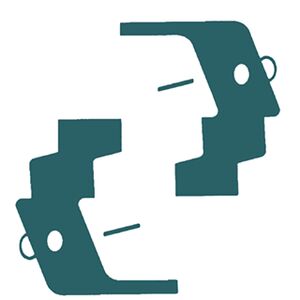 Vermont Connections Team
NEAER Team Awards 2010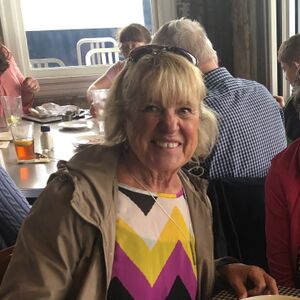 Kathy Lawrence, TVI, COMS
Excellence in Direct Service to Children, NEAER, 2008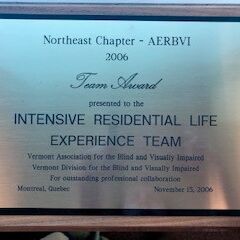 Vermont Life Skills Team
NEAER Team Awards VABVI/DBVI 2006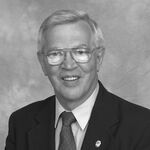 Jules Cote
Father Thomas Carroll Award, NEAER, 1992