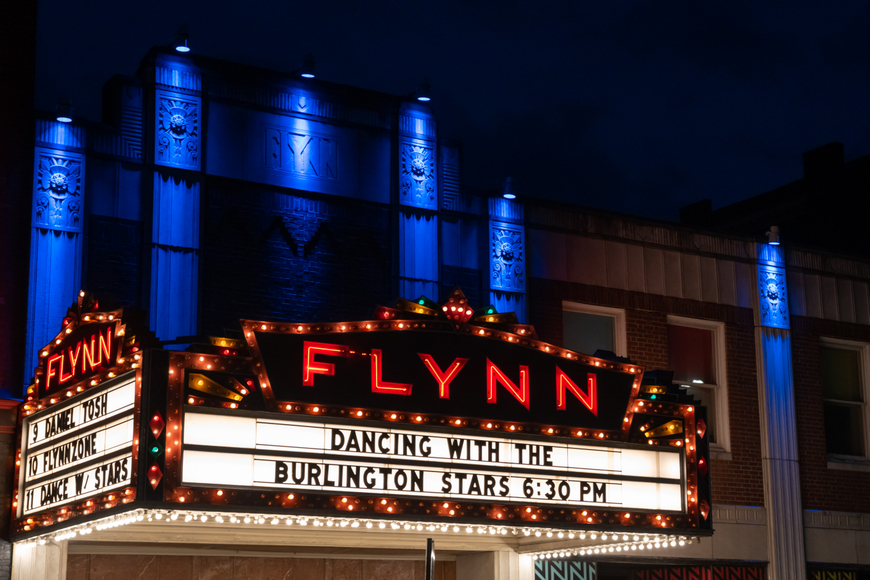 Tickets for Dancing with the Burlington Stars 2023 are now on sale at the Flynn Box Office. Order your tickets here.
Join us at this fun annual community event! It's a great time for a great cause!
2023 Teams
1. Darren Springer & Caitlin Morgan
2. Heather Leibenguth & Rose Bedard
3. Deshawn Thomas & Grace Oriel
4. Doug DiSabito & Lizy Matton Mercy
5. Sarah DeGray & Steve "Wish" Shannon
6. Cat Viglienzoni & Eric Recchia
7. Ali Dieng & Megan Stearns
Special Guest performers from Up North Dance Studio & Bellows Free Academy
Emcees: Amanda Thibault & Jon Brooks
Judges: Amber LeMay, Craig Mitchell, and Elizabeth Seyler Ph.D.
Next Event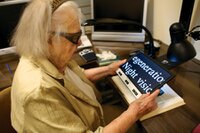 DBVI's Great Expectations & VABVI's Technology Fair: Reconnecting to the World of Work & Each Other. Date and timeFri, April 14, 2023, 9:00 AM – 2:30 PM EDT LocationCapitol Plaza Hotel Montpelier, 100…